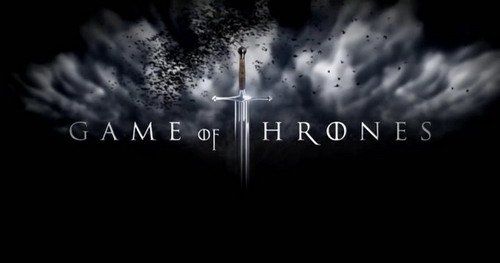 Poster of US TV series Game of Thrones
Four popular American TV shows have been cut from many Chinese video websites due to policy reasons while another American TV show "A Game of Thrones" (Chinese dubbed version) was shown on CCTV's Premium Channel on April 27.
Two removed shows include "The Big Bang Theory" and "The Good Wife", which both have many fans all over China. Other removed shows are "Naval Criminal Investigative Service" and "The Practice."
"Game of Thrones" (Chinese dubbed version) has aired on occasion when other popular shows were removed from the sites that raised questions with Internet users. One user named Aegean appealed, "Please return the American TV shows to the people."
"Game of Thrones" was planned to shoot seven seasons and each one has ten episodes. The first three seasons aired on CCTV's Premium Channel in 2012.
Related:
It's lights out for US TV series ordered off popular video sites
China's top media authority has ordered the nation's major video websites to remove four high-profile American TV series from their sites.
No specific reason was given for the order from the State Administration of Press, Publication, Radio, Film and Television, said public relations managers at Youku and Tencent Video.
Popular shows that were removed included The Good Wife, NCIS and The Practice. Sohu also removed The Big Bang Theory, a show it had exclusively licensed.
Visitors to the sites are now greeted by a written apology that says "We're sorry for being unable to provide video services now due to policy reasons".