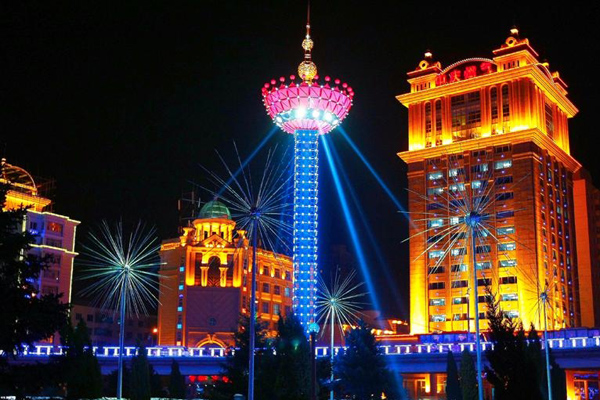 Harbin city scenery [Photo/Xinhua]
Our parents instilled the love for Harbin in our hearts," Romuald Oziewicz, chairman of the Polish Harbiners Club in the Polish city of Szczecin, said recently.
Between the 19th and 20th century, a large community of Poles lived in the northeast of China, particularly in the city of Harbin. A recent exhibition held in the Central Library of the West Pomeranian province in Szczecin, has brought back the memory of those people and their life with hundreds of documents and photographs.