Different strokes for different folks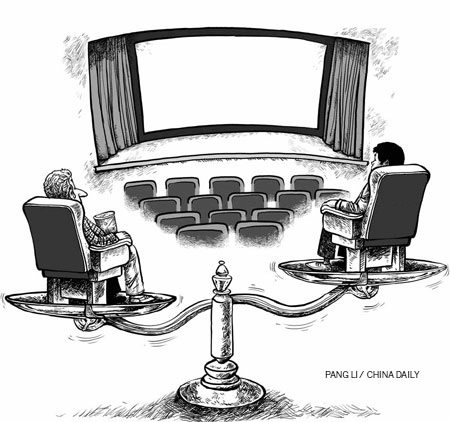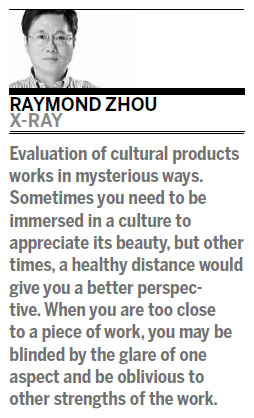 Audiences of different cultures tend to search for different things in the same movie, especially one rich with innuendos. One may not agree with the other perspective, but it is enriching to simply know there is an alternative view.
It is extremely rare for a Hollywood movie to rake in higher box-office grosses in China than in its domestic market. As a matter of fact, it has happened only twice, both this year. The first is the 3D version of Titanic, and the most recent one, which is still running in theaters but looks unlikely to change the final equation, is Life of Pi.
In its first three weeks of release, Ang Lee's lonely tale of a teenager and a tiger on the high seas registered 440 million yuan ($70 million) in the Chinese mainland - in contrast to $60.9 million on its home turf. In a related but less tangible sign, the movie has garnered much better reviews in China than in the US.

Today's Top News
Editor's picks
Most Viewed