Analysts differ on recovery timing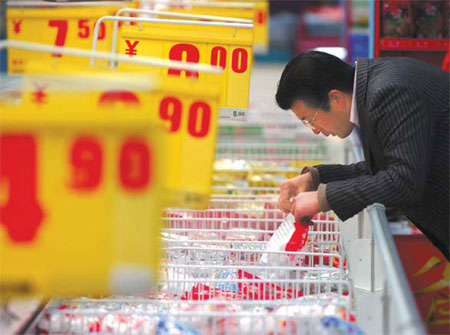 While economists say China is likely to be the first to recover from the current economic downturn, when that recovery will come is still an open question.
The nation's economic growth weakened to 6.8 percent year-on-year in the fourth quarter last year, from 11.2 percent in the last quarter of 2007. As most of China's major trading partners, including the US and Europe, are predicted to further lose steam in 2009, some analysts see the national economy suffering by 2010 due to weakening overseas demand.
"The current adjustment could take as long as three years," said Wang Xiaoguang, a researcher with the National Development and Reform Commission.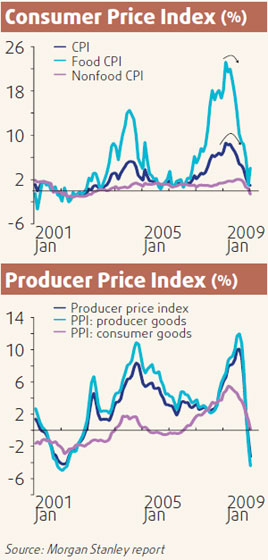 Today's Top News
Editor's picks
Most Viewed