China Unicom to reduce roaming fees in B&R regions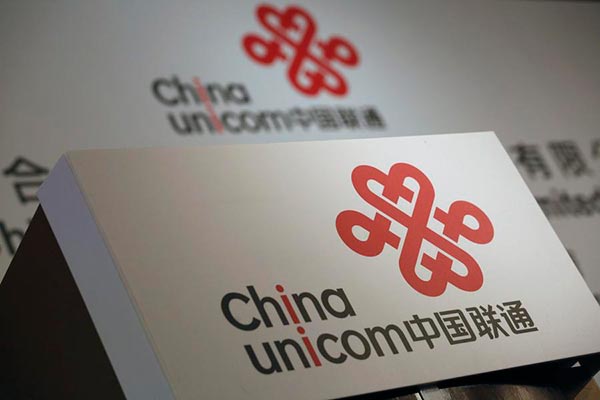 Company logos of China Unicom are displayed at a news conference during the company's announcement of its annual results in Hong Kong, China, March 16, 2016.[Photo/Agencies]
BEIJING - Beijing Unicom, a branch of mobile network operator China Unicom, announced Wednesday to reduce roaming charges in some regions along the Belt and Road.
From Sept 1, Beijing Unicom will reduce roaming fees of international cell phone calls by 52 percent on average in 17 countries and regions such as Russia, Serbia and Armenia.
Data roaming fees will be cut by 75 percent on average in 19 countries and regions including Myanmar, Iran and the United Arab Emirates.
Beijing Unicom announced the plan on May 17, World Telecommunication and Information Society Day.
It followed China Mobile, another telecom operator, which announced in April reductions in international roaming charges in 64 countries along the Belt and Road.