Internationalization of Chinese yuan to boost Kenya's economy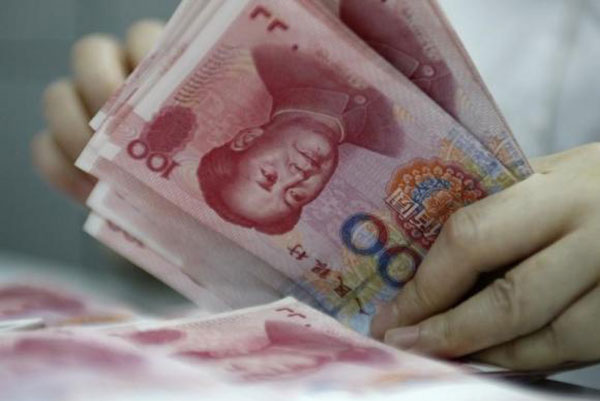 An employee counts yuan banknotes at a bank in Huaibei, Anhui province, June 22, 2010. [Photo/Agencies]
NAIROBI - The internationalization of the Chinese yuan will help boost Kenya's economy due to the close Sino-Kenya commercial and trade ties, the bankers lobby said on Tuesday.
Kenya Bankers Association (KBA) Chairman Lamin Manjang told Xinhua in Nairobi that Beijing is now one of Kenya's top trading partners and this has raised the significance of the renminbi (RMB).
"So, if the yuan is easily convertible to the Kenya shilling, it will ease trade between Kenya and China and hence boost Kenya's economy," Manjang said on the sidelines of the Euromoney Kenya conference.
The day long seminar brought over 200 participants including government officials, policymakers, bankers, investors, and entrepreneurs to deliberate on the economic environment in Africa.
Kenyan banks are increasingly promoting the use of the RMB as a currency of international trade as China is a major player in global trade.
Manjang said that the use of the Chinese currency minimizes currency risk of traders by eliminating the need to covert the Kenya shilling to US dollars and then to yuan.
According to KBA, the number of banks that can provide Chinese yuan over the counter is increasing.
"Typically, banks that that are strong in China and Africa have an advantage over the smaller banks when it comes to embracing the renminbi," he added.
Manjang, who is also the CEO of Standard Chartered Bank Kenya, said that his bank has fully embraced the RMB.
"We are now able to help clients who want to settle obligations in China by converting Kenya shilling to yuan," he said.