Top 10 best employers to work for in fashion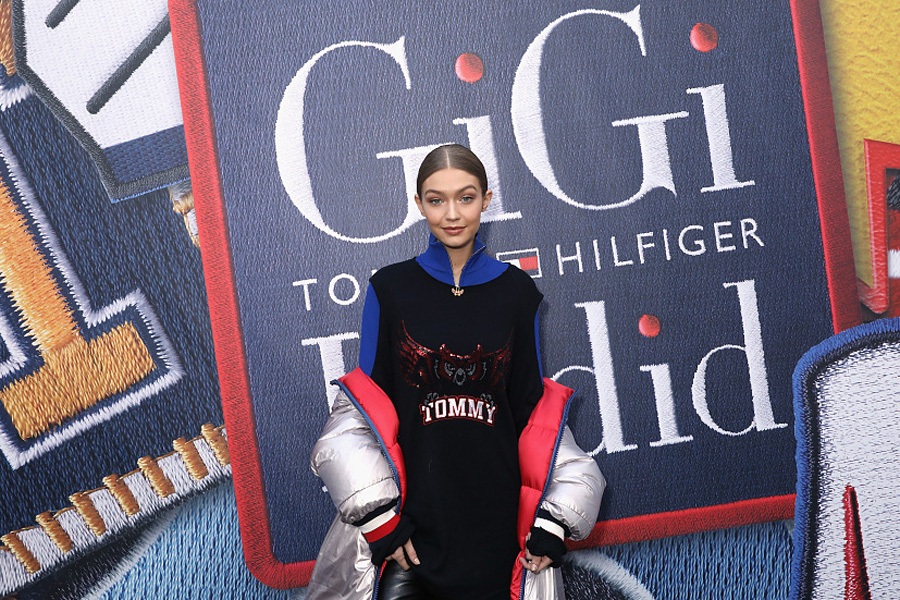 Model Gigi Hadid launches her spring 2017 TommyXGigi capsule collection designed with Tommy Hilfiger at the Tommy Hilfiger flagship store during London Fashion Week February 2017 collections in London on Feb 18, 2017. [Photo/VCG]
More than 2,600 employees from 190 leading companies in the fashion industry across the world voted for the best fashion companies to work for in a survey conducted by The Business of Fashion.
The main indicators in the survey include a company's rewards and benefits, leadership and development, and working culture and environment.
The survey's result found while many of the world's top luxury fashion companies failed to be the best employers, some fast fashion companies have earned great reputations as employers.
Let's take a look at the world's top 10 leading fashion employers in 2017.
Tommy Hilfiger
Country: Netherlands