Ride-hailing platform Yidao Yongche allegedly in financial distress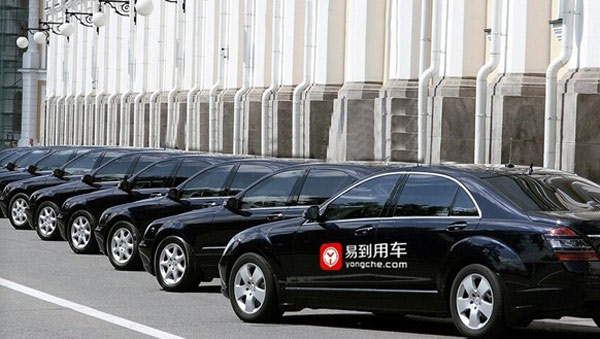 Car-hailing platform Yidao Yongche is rumored to have fallen into financial distress. [Photo/People's Daily Online]
Car-hailing platform Yidao Yongche is rumored to have fallen into financial distress after its founder and former CEO claimed that 1.3 billion yuan ($189 million) was appropriated from the company by its top stakeholder, LeEco.
Yidao Yongche founder Zhou Hang published a statement late on April 17, admitting that the company is dealing with some financial issues and claiming that the cause of these problems is LeEco.
While Yidao Yongche and LeEco later denied the accusation in a joint statement, Zhou's assertion aroused a great deal of public attention, and many drivers went to the company's headquarters to withdraw their money from the platform, reported news site Caixin.com.
Several drivers told Caixin that they haven't been able to withdraw money earned on the platform since January. The amount of money various drivers are owed ranges from 4,000 yuan to more than 10,000 yuan.
According to the news site, several car rental companies have also complained about overdue payments from Yidao Yongche since last December. Overdue payments put Yidao Yongche in hot water with several other companies as well, the report stated, citing anonymous sources within Yidao Yongche.
Meanwhile, the car-hailing app's user base has decreased dramatically. The number of active users per month in March was 3.2 million, down from a record of more than 8 million active users per month last August, reported Jiemian.com.
Yidao Yongche and LeEco said in their joint statement that LeEco invested 4 billion yuan in Yidao Yongche.
"In the hope of seeking profits for himself, Zhou issued a statement to provoke a disturbance and misguide users. He intended to affect the operations of both companies," the joint statement read.
LeEco became the largest stakeholder of Yidao Yongche in 2015, when it purchased 70 percent of the car-hailing platform's stock. Zhou Hang said he stepped away from Yidao Yongche after LeEco took over the company he founded, although he retained the title of CEO.