Home / Business / Biz Photos
Creativity shines at Design Shanghai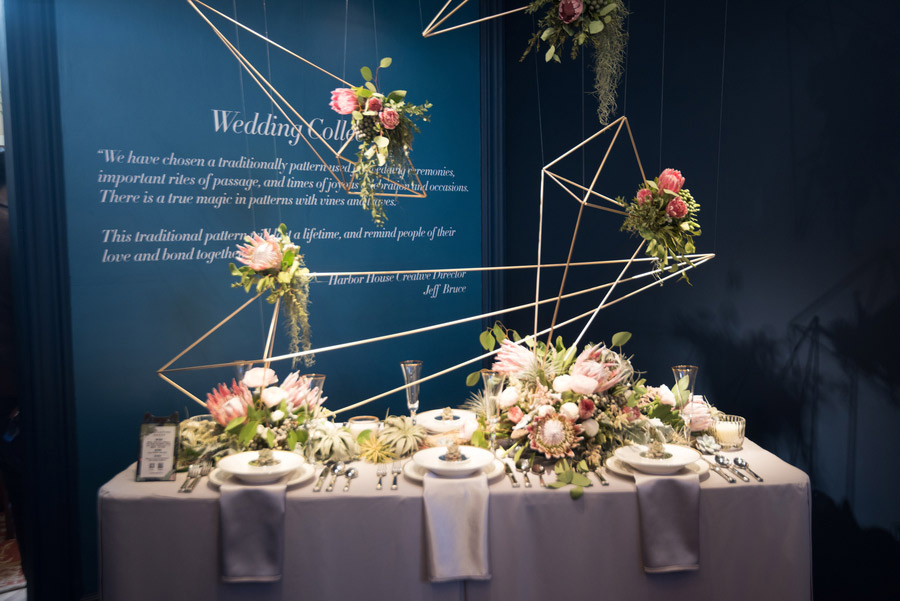 A floral wedding table on display at Design Shanghai on March 8, 2017. [Photo/VCG]
Design Shanghai, the biggest international design event in Asia, kicked off on Wednesday at Shanghai Exhibition Center.
It gathers designs from more than 300 global leading brands and top galleries, aiming to explore how eastern and western design philosophies can work together seamlessly.
The exhibition, conceived by a team of British curators, has five halls focusing on contemporary, classic and luxury, collectable, kitchen and bathroom, and workplace designs.
Besides showcasing the frontier of designs, Design Shanghai also provides a platform for architects, interior designers, property developers, retailers and private buyers to network and explore business opportunities.
The exhibition runs until Saturday.