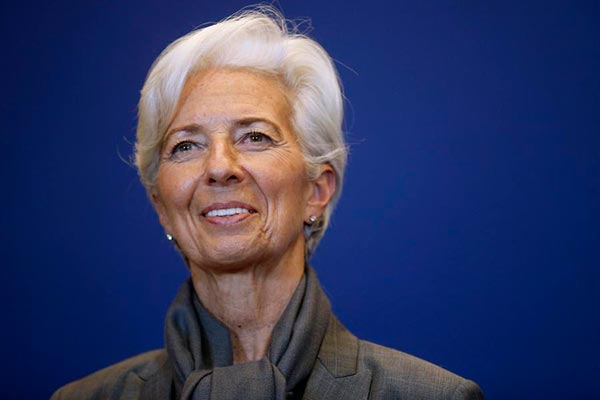 IMF Managing Director Christine Lagarde attends a news conference after a seminar on the international financial architecture in Paris, France, March 31, 2016. [Photo/Agencies]
PARIS - The Chinese government's clearly expressed foreign exchange policy has contributed to market stability, said International Monetary Fund (IMF) chief Christine Lagarde on Thursday.
"I hope this continues because it contributes significantly to the stability of global economy," Lagarde said at the end of a high-level financial seminar held in Paris.
Clear communication on monetary policies between the Chinese government and the market will help avoid speculation, she said.
Lagarde also said that the IMF and its member states will continue to discuss broadening the use of Special Drawing Rights (SDR) to improve the international monetary system in the coming months.
The fact that the Chinese renminbi was included in the SDR basket of currencies "gives us access to a deeper market, and determination of some member states to use the SDR more intensively," she said.
Chinese central bank governor Zhou Xiaochuan told the seminar: "The SDR could be a stabilizing force in the international financial system and its broader use might not be that difficult."