China is the standout market as digital technology reshapes all aspects of brand communication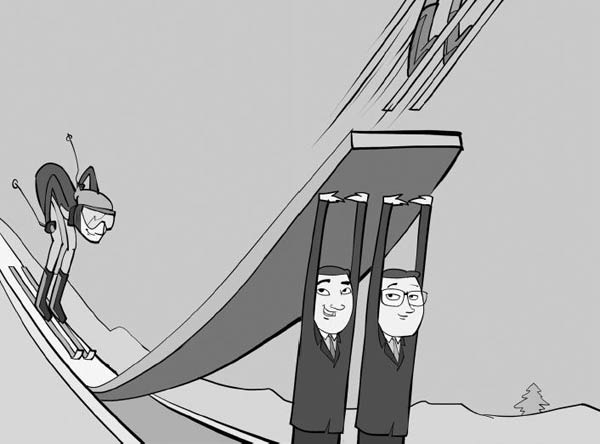 ZHANG CHENGLIANG/CHINA DAILY
Despite the continued downturn in the Chinese economy, there appears no let-up in the Chinese public's insatiable appetite for branded products and services. Such an appetite appears to stretch right across the product spectrum.
But where there has been remarkable change in Chinese consumer behavior, and where the economic downturn is matched by a decisive upturn, is the crucial brand building area of media consumption.
Chinese consumers lead the world in their consumption of new media.
Foreign companies hoping to cash in on this brand consuming bonanza need to take great care with their understanding of very different and changing media consumption habits of the Chinese public, especially those born recently.
In particular it is the digital technology revolution that is totally reshaping all aspects of brand communication and nowhere is this more true than on the Chinese mainland.
Chinese heavy users of new media now spend almost eight hours every day consuming one type of media communication channel or another. But what foreign firms need to be most aware of is the fact that two-thirds of these daily hours of media consumption are spent almost evenly between smartphones and laptops.
Chinese consumers now spend only about 90 minutes a day watching TV, which partly explains why the Internet accounted for almost one-third of media spending last year, and TV comprised less than half of total media spending for the first time.
Not that all of this signals the death of TV advertising in China. But brands need to make use of TV ads, and they also need to spend more strategically. The most popular Chinese TV reality shows still proved very attractive for many brands as an effective communications vehicle.
To gain an understanding of the changing media consumption habits of Chinese consumers, foreign firms should make use of the data and work more closely with big Chinese Internet brands such as Tencent and Baidu. These companies gather enormous amounts of user data to understand consumer behavior, and they make this data available to brand partners.