Philips Avent DECT baby monitor with temperature sensor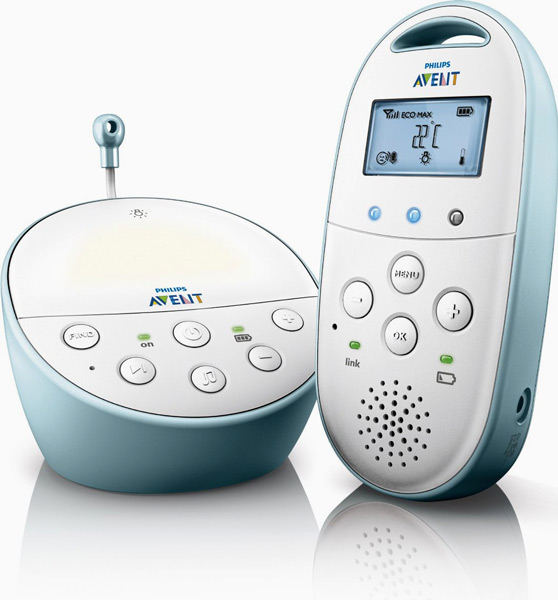 [Photo/Amazon.com]
According to the product description posted on Amazon.com, the baby monitors added support for users and their babies, with a night light and lullabies. The Philips AVENT scd560/10 baby monitor delivers a reliable connection to their babies.
DECT technology guarantees zero interference from any other transmitting product, like other baby monitors, cordless phones and cell phones.
It also provides high quality, crystal clear sound so the user can hear their baby anytime.
A customized temperature sensor allows users to monitor the climate in their baby's room, immediately alerting users of any changes through the digital display on the parent units.