1. A+H arbitrage
As the A+H shares that are dual listed in the Shanghai and Hong Kong are eligible for trading under the stock connect plan, investors now eye the price gap between the two markets underlying the same company for arbitrage opportunities.
The year-long price gap of A+H shares has been narrowed since the announcement of the stock connect. However, there are 26 A shares, such as Vanke, Anhui Conch Cement and Weichai Power, still valued at discount compared to its corresponding H shares by Oct 25, according to Securities Daily.
But Hong Hao, chief strategist at BOCOM International, earlier explained that shares that are duel listed in Shanghai and Hong Kong are not mutual transferable, therefore there's no guarantee for the A+H share price to converge.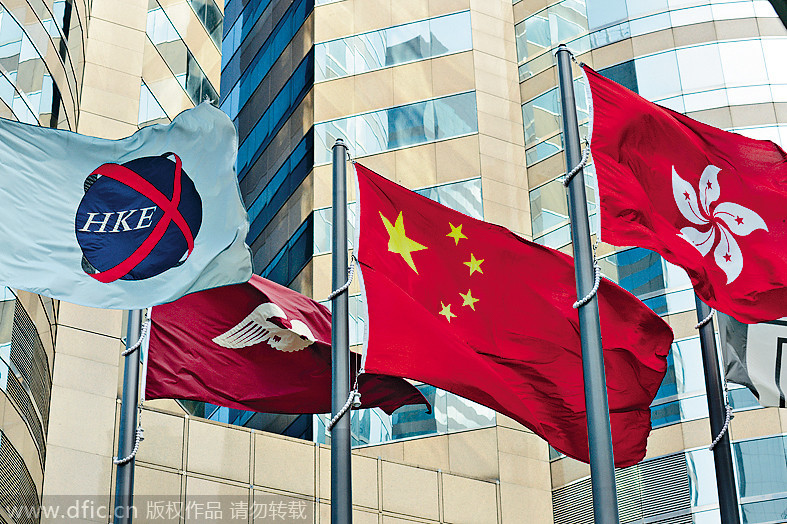 Participating brokerages conduct the second round of rehearsals on the stock connect in Hong Kong, Sept 13, 2014. [Photo/IC]