Forbes has released its ranking of China's top 100 outstanding businesswomen in June 2014. This is the first time that Forbes has released such a ranking.
According to the magazine, the criteria of the ranking were based on the companies' scale, management, influence and numbers of employees.
No 10 Zhang Xin
Age 49
Cofounder-CEO, SOHO China, China
Zhang and her husband, Pan Shiyi, chairman of Soho, cofounded the company in 1995 and own 64%. Their net worth jumped 43% to $3.8 billion last year, ranking them 24th on the FORBES China rich list.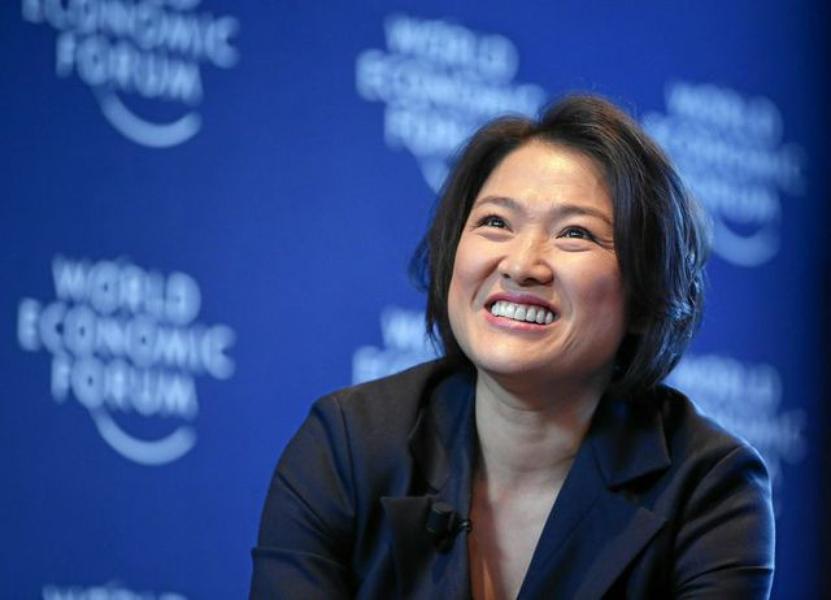 Zhang Xin. [Photo / Forbes.com]