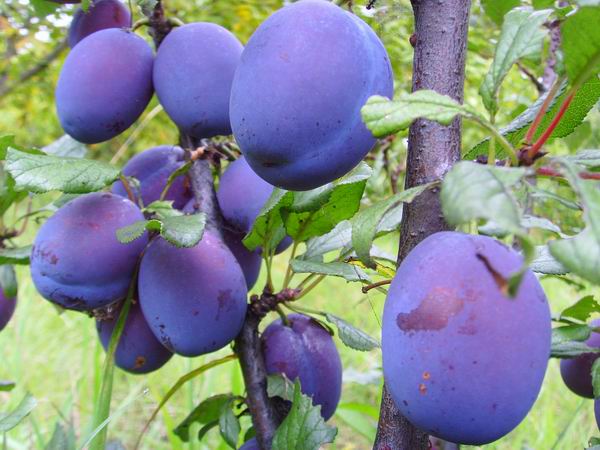 File photo shows plums planted in Mainling Farm of Mainling county, Nyingchi prefecture, southeast Tibet autonomous region. [Photo/ xzmlnc.com]
LHASA - The per capita net income of farmers and herdsmen in Tibet hit 6,578 yuan ($1,071) in 2013, marking double-digit growth for 11 consecutive years, according to the regional statistics bureau.
More than 80 percent of the population in the region are farmers and herdsmen, and improving their livelihood has been a priority task for the regional government.
Statistics show that the government invested 16.05 billion yuan to support agriculture last year.
Regional government chairman Losang Jamcan said that during the past year the basic power needs of all Tibetans were met, the safety of the drinking water of farmers and herdsmen was ensured, and the environment in 1,000 villages was improved.
The poverty-stricken population in Tibet was reduced by 128,000 last year. A housing project with an investment of 28 billion yuan that had taken eight years to build was completed last year and 2.3 million farmers and herdsmen have moved into modern houses, he said.
Dawa, head of a village in Mainling county under Nyingchi Prefecture, said the farmers and herdsmen there now have more sources of income.
"In the past, they mainly relied on logging, while now they raise cattle, run family hotels and develop underground resources. The average annual income of the villagers is over 10,000 yuan," he said.
The regional government plans to further increase the income of the farmers and herdsmen by developing industrialized agriculture operations and a labor service economy.
China becomes world's second largest agricultural insurance market