Chinese companies urged to invest more in Poland
Chinese companies are being urged to invest in Poland as the European nation is expected to serve as one of the access points to enter the European Union, Ukrainian and Russian markets, officials said on Thursday.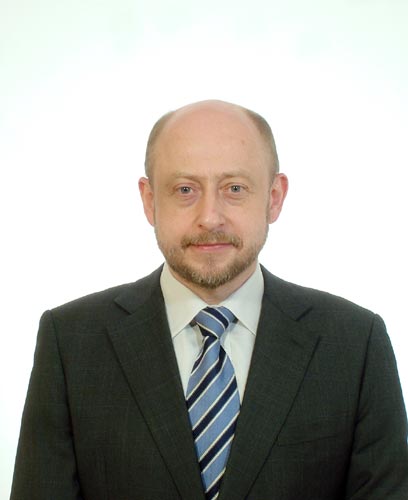 Tadeusz Chomicki, Poland's ambassador to China
"So far, there's not much direct Chinese investment in Poland," Tadeusz Chomicki, Poland's ambassador to China, told a news briefing.
Recently some Chinese companies are showing strong interest in investing in Poland. They are primarily focusing on infrastructure construction, roads, railways and power plants. Also, some companies are seeking opportunities in new technology, and information technologies, he added.
Boleslaw Kosciukiewicz, minister counselor of the Embassy of Poland in Beijing, told China Daily that "Chinese investments in Poland are far below our capacity and expectations from both sides".
He added that the country welcomes foreign investors, especially Chinese investors, in sectors such as infrastructure, renewable energy, bio-technology and finance.
The cumulative Chinese investment in Poland by 2011 was about 350 million euros ($457.87 million), and Polish investment in China was about 130 million euros, according to Kosciukiewicz.
"Poland is the only country in the European Union with more than 20 years of uninterrupted GDP growth," Chomicki said. "It is also recognized as one of the best destinations for foreign investment with a good investment environment and stimulus packages."
Kosciukiewicz added that Poland has 14 special economic zones, which grant foreign investors tax exemptions or reductions.