Wal-Mart to close two stores in China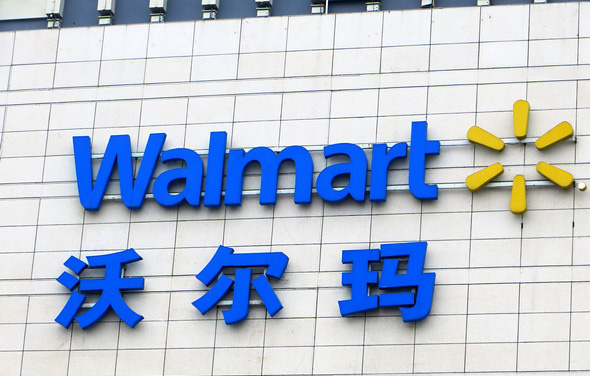 Wal-Mart Stores Inc said on Friday that it will close two stores in China next month, one of which is located in Wuxi city and the other in Shenzhen. [Zhou Jianping / Asianewsphoto] 
Wal-Mart Stores Inc said on Friday that it will close two stores in China next month.
According to the world's largest retailer by revenue, one of the stores is located in Wuxi city, and the other in Shenzhen, where it has its Chinese headquarters.
"Factors including store location, company strategy and shop performance have led to the adjustment," Li Ling, senior director of public relations at Wal-Mart China, was quoted by China Business News as saying.
In March, Wal-Mart denied that it is slowing down its expansion in the country. However, the company said last year it will open 100 stores in the next three years, compared with plans a few years early to open around 50 stores annually.
China is one of Wal-Mart's fastest-growing markets. In March 2012, the retail giant said it had 370 stores in the country.
Wal-Mart denies China withdrawal, announces new stores
Wal-Mart to expand in Fujian: report
Wal-Mart planning 100 new Chinese stores
Wal-Mart tight-lipped on closure reports