Home / Business / 2017 Top 10
Top 10 best global brands in 2016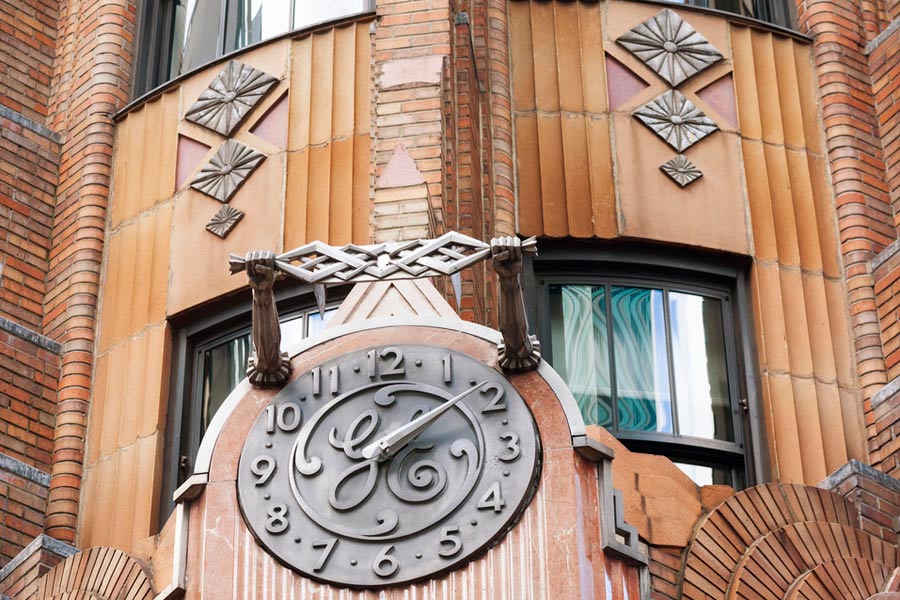 The famous GE clock on the exterior of the General Electric Building is pictured in Midtown Manhattan in New York, on October 18, 2015. [Photo/IC]
US consultancy company Interbrand released the top 100 best global brands for 2016, crowning Apple Inc with the top spot.
The company said on its website that only truly global brands that have successfully transcended geographic and cultural boundaries can be included on the list of Best Global Brands.
Huawei and Lenovo are the only Chinese brands that have earned seats on the list, ranking 72nd and 99th respectively.
Let's take a look at the top 10 best global brands.
No 10 GE