ZMJ eyes expansion beyond coal sector with German asset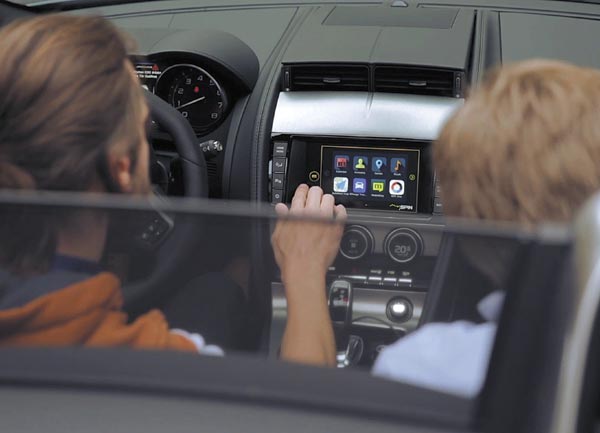 Bosch's MySPIN smartphone integration system. [Photo/China Daily]
Zhengzhou Coal Mining Machinery (ZMJ) has teamed up with private equity firm China Renaissance Capital Investment to buy part of German auto parts giant Robert Bosch's business, in a 545 million euro (4.11 billion yuan) deal.
The acquisition of Bosch's starters and generator unit, SG Holding, will enable ZMJ to tap into its technology and research capability, customer base and established global sales network, the coal mining and excavating equipment maker said in a statement to the Hong Kong stock exchange on Tuesday evening.
Such a major move comes as China vows to further slash coal production capacity by at least 150 million tons this year to tackle environmental problems. The country cut 290 million tons in 2016.
"The fourth quarter of 2016 saw short-term warming of the coal industry. However, the condition of excessive supply of the coal market did not change fundamentally," chairman of ZMJ Jiao Chengyao said in the company's annual report.
ZMJ will take at least an 86 percent stake in SG Holding under the agreement. The company expects to fund no more than 440 million euros through internal resources while the remainder would be funded through external bank financing.
The valuation is in line with comparable companies but lower than the overall level of precedent transactions, the statement noted. The starter motors and generators division reported a net asset value of 323 million euros and a net after-tax profit of 2 million euros in 2016.
The deal is also expected to boost SG's presence in China, the world's largest auto market.
Robert Bosch is a multinational engineering and electronics company, with core products including automotive components, industrial products and building products.
Established over half a century ago, ZMJ is a leading company, with exports to Australia and the US. The company reported a net profit of 62 million yuan in 2016, increasing 46.9 percent year-on-year.