Home / Business / 2016 Top 10
Top 10 priciest destinations for expatriates
Singapore retains the top spot for being the world's most expensive city for expatriates for three straight years, according to the Economist Intelligence Unit's Worldwide Cost of Living survey.
The city's cost of living is higher than other cities for expatriates and business travelers.
Here are the top 10 most expensive cities for expatriates in the world.
No 10 Los Angeles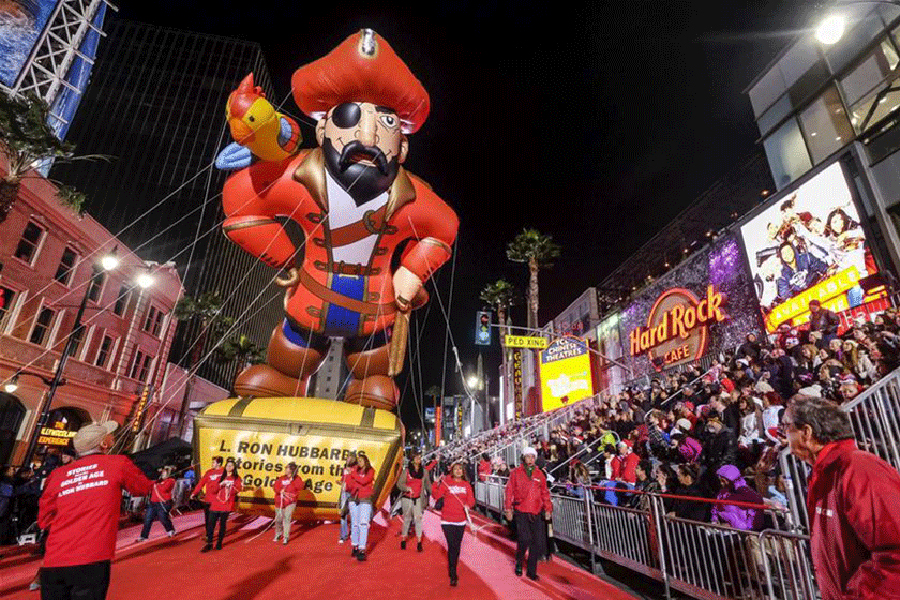 A giant balloon is displayed during the 85th annual Hollywood Christmas Parade in Los Angeles, the United States, Nov 27, 2016. [Photo/Xinhua]