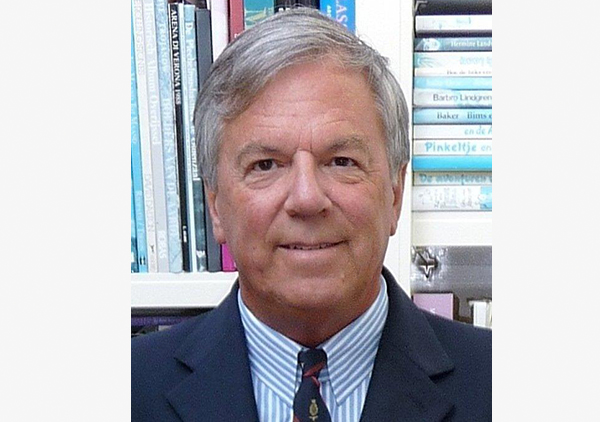 Boudewijn Poldermans, chairman of Connect Global Capital Business CGCB International. [Photo provided to China Daily]
During his speech, President Xi stressed the importance of the link between business and social development and how China has realized rapid poverty reduction.
China is on its way to becoming the world's largest economy and playing a greater role in the global political economy, independent from the existing multilateral institutions and in contrast with the TPP and TTIP, the two trading arrangements initiated by the US.
The establishment of the AIIB and the ambitious strategic Belt and Road Initiative are examples of this new role that will give a boost to China as a global power.