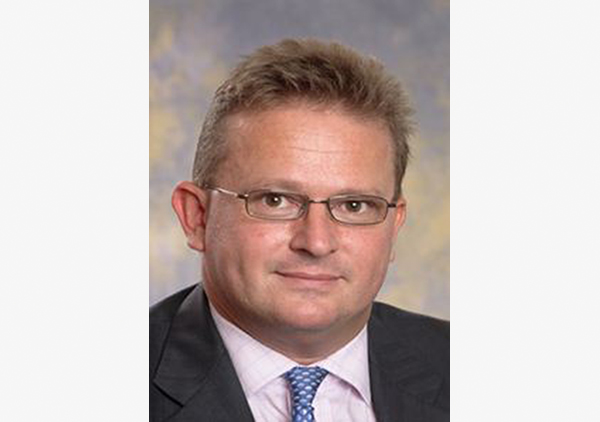 Stephen Phillips, chief executive of China-Britain Business Council, the leading organization helping UK companies growing and developing their business with China. [Photo provided to chinadaily.com.cn]
There is a tremendous opportunity for British businesses with relevant skills to collaborate on the upgrading of China's economy – including technological expertise, management experience or education programmes to encourage innovation and entrepreneurship.
The 13th Five-Year Plan will focus on social fields such as education, healthcare and the environment, where the UK has a huge amount of experience which companies can share with China. We are seeing a lot of activity between UK and Chinese companies and universities in these fields.
The UK's capabilities correspond very closely with China's aims under 'Made in China 2025' (upgrading and technological innovation) and the 'Belt and Road' initiative (UK-China partnerships in countries around the world) and wider trends such as urbanzation, so we are very excited about the possibilities for cooperation.
There is huge scope for UK companies to work with Chinese partners at home or in third markets. The UK has a very welcoming, open environment for Chinese investors – as shown by the increasing activity in fields such as nuclear, telecoms and financial services. British companies are also experienced in working under models like public-private partnerships (PPP) which is something China is very interested in as it transforms.