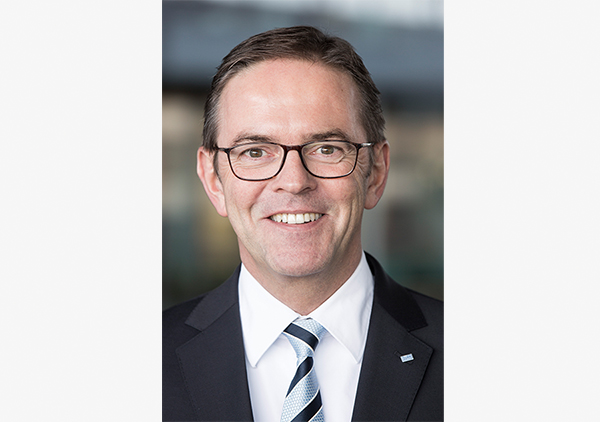 Ralf W Dieter, CEO of Dürr AG, one of the world's leading mechanical and plant engineering firms. [Photo provided to chinadaily.com.cn]
China is and remains Dürr's most important single market worldwide. That's why we are investing in the construction of a new site in Shanghai which will offer testing and training facilities. At 25 million euros, this is the largest single investment our company has made in China. The Dürr Group now employs around 3,000 staff there, mainly in the Shanghai area. But other sites are also expanding.
We strongly believe that the Chinese government will successfully facilitate the transformation process from a production and investment-oriented economy towards a service and consumer-driven economy. Our machinery and systems are used, in particular, in the automotive and furniture industries, both of which are consumer-oriented industries. Market experts anticipate growth rates of around 6 percent in the next few years. In the automotive industry as well as in the furniture industry, the focus is on flexibility, automation and highly efficient production. This is where our strengths lie.
We also believe that our customers' investments in environmental protection will increase substantially. As a leading provider of exhaust-air purification systems, for example, we can help our customers comply with the increasingly stringent emissions limits which the government has specified as part of its "National Action Plan for the Prevention and Control of Air Pollution".