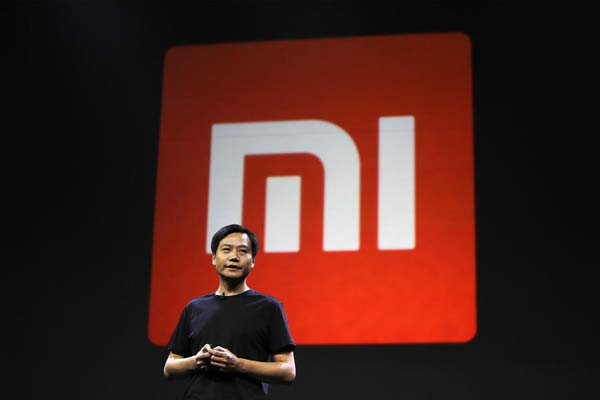 Lei Jun, founder and CEO of China's mobile company Xiaomi, speaks at a launch ceremony of Xiaomi Phone 4, in Beijing, July 22, 2014. [Photo/Agencies]
A report shows that Xiaomi started off the year by breaking the one-million unit mark with its Mi Band for the first time.
The report released by market intelligence firm International Data Corporation (IDC) showed that following San Francisco-based Fitbit, Xiaomi shipped second-most wearable devices in the first quarter of 2015.
Xiaomi shipped 2.8 million devices during the quarter, accounting for roughly 25 percent of the total shipments of wearables. Fitbit shipped more than 4 million devices.
According to the report, Xiaomi's Mi Band was delivered primarily within China, but recent announcements point to more global aspirations for the company.
With a retail price of 79 yuan ($13) in China, Mi Band has helped the company gain big market share. Even though the fitness tracker does not have as many functions or fancy looks as its rival Fitbit and Apple Watch, it still attracts customers through online stores in China, US and Europe, with its simple functions which tracks users' steps and sleep.
The company also entered into a partnership with Alipay, the Alibaba subsidiary which dominates China's third party payments market, to create wearable payment devices.