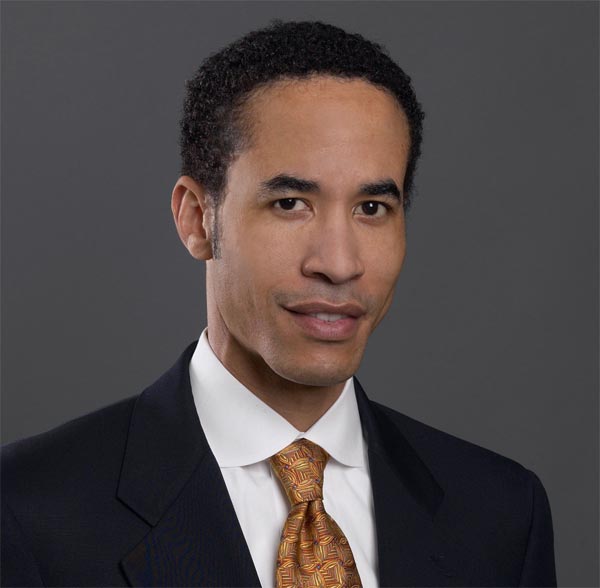 Charles Phillips, chief executive officer of the New York-based Infor. [Photo/China Daily]
Top executive of Infor has head in the cloud China's e-commerce boom is driver for company as it strives to expand business, ensure its future
Charles Phillips, chief executive officer of the New York-based Infor, said that his company is at a critical point in its development as it seeks ways to sustain growth over the long term for its business application software.
At a time when growth is stagnating in most of the major economies, Infor, the world's third-largest provider of business application software, is betting big on the growth of cloud computing and its eventual consumerization in China, said Phillips.
Cloud computing means storing and accessing data and programs over the Internet instead of a computer hard drive. Phillips' optimism largely stems from its more than 500 customers across the world for its cloud-based services. He said that cloud computing services, rather than building up the infrastructure, will be the future of the industry.
According to Phillips, China will be one of the first markets where Infor will market its CloudSuite applications this year. Infor has already joined hands with global retail major Amazon.com Inc to make its product available for Chinese consumers on the latter's cloud-based Amazon Web Services.
"We selected Amazon because of the maturity of its services and its geographic reach. We spent four years rewriting our applications to cater to the cloud era and plan to utilize certain unique services on Amazon," said Phillips, adding that these have sped up Infor applications and ensured their security.
"While there are several cloud platforms, it didn't make sense to support them all. Instead, we decided to optimize just one (Amazon)."
Infor believes that customers will eventually move all their business applications to the cloud, and this would prove to be a major growth driver.
Phillips said Infor has undergone a transformation to what is referred to in trade parlance as "an industry cloud company". Unlike other first-generation cloud companies, which built their own data centers and infrastructure, as well as focused on Web-centered solutions, Infor belongs to the second-generation of cloud companies that focuses only on applications and does not build its own infrastructure.