Chinese companies grew increasingly active in overseas deal-making activity last year, according to data from Thomson Reuters.
The value of announced mergers & acquisitions (M&A) involving Chinese companies soared to record highs and amounted to $396.2 billion so far this year, a 44.0 percent increase compared to last year.
China's overseas acquisitions in Europe grew 90.8 percent to $17.7 billion compared to last year ($9.3 billion). This is the highest deal value since 2008 driven by State Grid International Development Ltd's pending acquisition of a 35 percent stake in CDP Reti Srl.
This marks the strongest-ever annual period for China-involvement announced M&A since records began in 1982.
Here are the top 10 outbound M&A deals involving Chinese companies in 2014.
No 10 Hua Capital Management Ltd and Shanghai Pudong Science & Technology Investment Co Ltd, acquired OmniVision Technologies Inc, a US digital imaging device manufacturer.
Deal value: $1.22 billion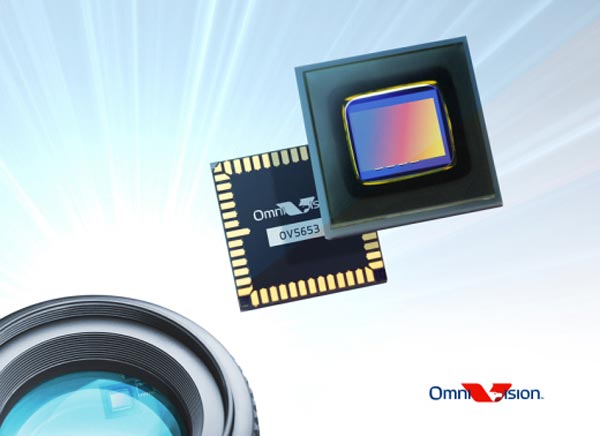 The digital imaging chips made by Omivsion. [File photo]