Spicing things up
Share - WeChat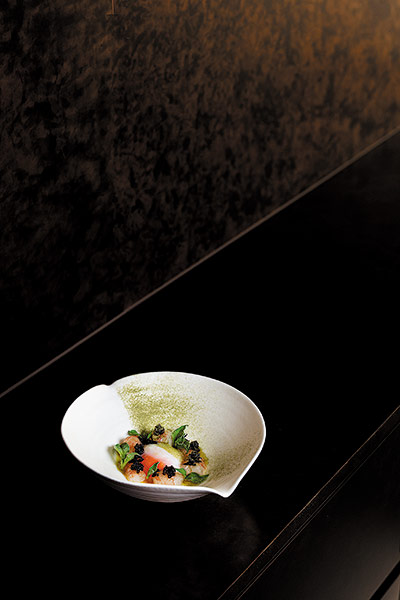 According to Tam, the eatery's name is derived from the word "obscure" and their idea is vague and hard to grasp-a conceptual black hole, in that once you are sucked in, Tam wants to hold you there with food.
She says that she hopes to build a bridge which transfers the authentic flavors of a particular place to its diaspora in the city.
Tam thinks that, with food, people are always looking for something they can connect with, and there is always a special connection with the place they come from, so she wants her food to bring out that deep emotion in her diners.
At their restaurant, the servers will check the diners' flavor preferences after the first one or two dishes are finished, and the chefs will adjust accordingly.
Aiming for another Michelin star, Wong says what really interests them is the variety of Chinese cuisine and culture.
"Our goal is just to discover China and to learn more about this, and we could never finish learning about it all over a few generations. It's always exciting to learn about history and culture," Wong says.
Most Popular