Spicing things up
Share - WeChat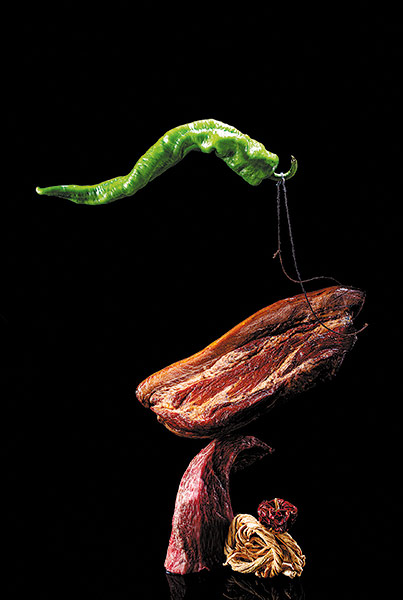 In February, Tam, 37, won the title of Asia's Best Female Chef 2021-an award presented by Asia's 50 Best Restaurants, which celebrates female chefs who have made a positive impact on the region's restaurant scene-becoming the first chef on the Chinese mainland to receive the honor.
The award was voted on by 300 experts from across the region. William Drew, director of content at Asia's 50 Best Restaurants, says that Tam is an enterprising cook whose creative flair, progressive approach and deep understanding of China's culinary traditions inspires the next generation.
Before this career milestone, Tam had already become the first female chef on the Chinese mainland to win a Michelin star in 2018 as the executive chef of Bo Shanghai.
She says she is humbled that many industry leaders, for whom she has much admiration, have followed her evolution in the industry and she hopes to be able to inspire others to pursue their passion.
Most Popular