Spicing things up
Share - WeChat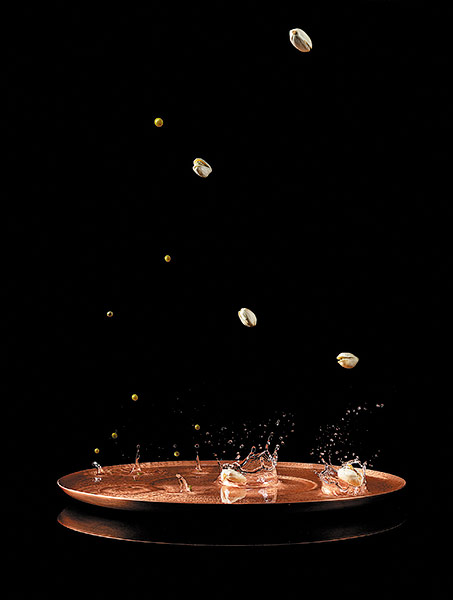 Engineer to chef
At age 10, Tam moved with her family to Canada from Hong Kong. Her favorite childhood food was Hong Kong-style French toast that her father, who owned a restaurant, made for her. This was a delicious coronary-inducing culinary delight-two slices of deep-fried toast slathered with peanut butter and drowned in syrup.
When entering college, she originally wanted to be an architect, but in the end, she followed her family's advice and studied for a bachelor's degree in civil engineering. At the University of Waterloo, in Ontario, Canada, Tam took part in a work-study program and experienced various workplaces and fields of employment.
However, Tam realized that none of them gave her the same drive as when she cooked a meal or baked a cake for friends or family. From then on, her passion for cooking drove her on a gastronomic journey.
Tam took part in a culinary program at George Brown College in Toronto, after which she continued her studies in cooking. In the end, she obtained a postgraduate degree in Italian cuisine.
Most Popular