An author as good as his word
Share - WeChat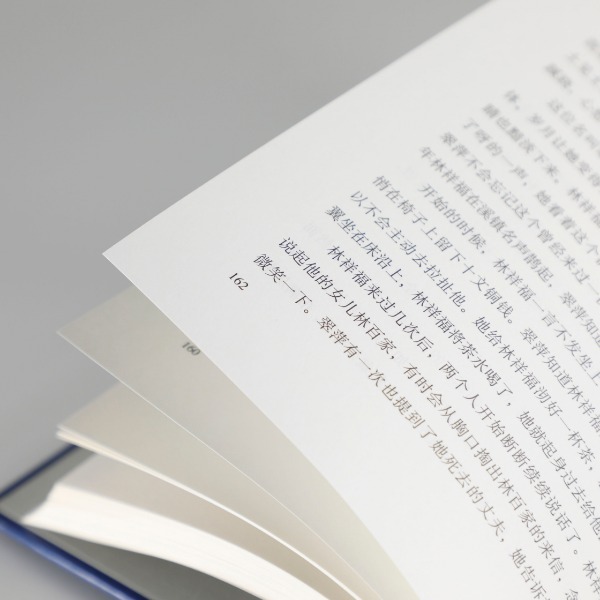 Wencheng is set from the late Qing Dynasty (1644-1911) to the 1920s. People are kidnapped, escape, seek revenge, which is served cold, and scores are settled. Everyone in the story has dangerous moments, but they also keep a sense of purpose, and, indeed, one of optimism that better times will soon arrive.
Wencheng was written during the pandemic and allows readers the escapism of "a realistic story that has something softhearted in it".
To Live was written in the first-person. For his other novel, Brothers, Yu divided it into two books, and told two distinct stories: In the first book, you can see the shadow of To Live and Chronicle of a Blood Merchant (1998), and readers often read it with tears, but in the second book, the style was absurd and bizarre.
In 2018, Yu said: "No matter how hard I write, I cannot write a book as fantastic as To Live." That novel won several awards and honors, both at home and abroad, including the Grinzane Cavour Prize in Italy in 1998, and Ordre des Arts et des Lettres in France in 2004. It was also listed as "one of the most influential novels since China's reform and opening-up" in 2018.
"Literature is looking for something interesting, while philosophy is looking for something meaningful," says Professor Yang Qingxiang from the Renmin University of China. In Yu's book, readers not only find vivid content but also realize meaningful thoughts, as these stories come from real lives, and Yu is "a good storyteller and sharp observer".
"The meaning of reading is to broaden your life, and make your psychological status healthier," Yu says. To that end, he suggests that young readers stop reading a book if it doesn't impress them. He says:"When you read a novel and don't find you have something to say about it, although everyone says that the book is good-you can put it away, because you don't have your own feelings and thoughts."
Yu, in his early 60s, is not behind the times. The dentist-turned-author from Hangzhou, Zhejiang province, knows the language of the internet and can communicate with video bloggers easily.
He even developed a liking for danmu, or "bullet-words"-short live comments from viewers that scroll across the screen while watching video clips online. "In the past, I would usually close the danmu function, but now I see that there is meaningful and funny content," he says.