Putting the director in the frame
Share - WeChat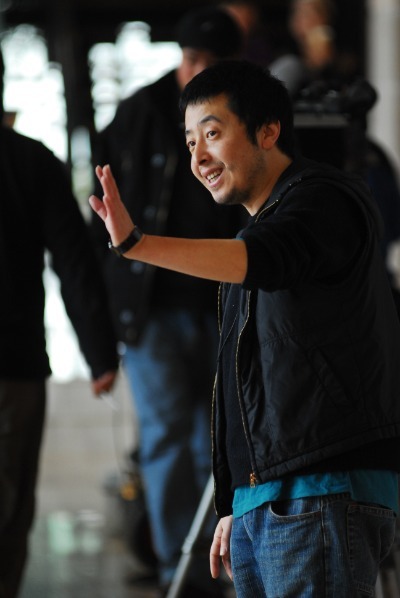 In the fall of 2002, Chinese film director Jia Zhangke attended the New York Film Festival for the screening of his film Unknown Pleasures. He was in demand-journalists and other directors wanted to interview and talk to him. Events were organized, such as post-show discussions, interviews with the media or meeting other directors such as Martin Scorsese. To make sure nothing was lost in translation, he needed an interpreter. Enter stage right, Michael Berry, a postgraduate student from Columbia University, who was hired for the role.
Berry knew Jia's work and was a huge fan of his films, especially Xiaowu (1998) and Platform (2000), which are "true masterpieces of contemporary cinema", Berry says.
Berry found these two films unforgettable, not only because of the director's mature cinematic technique and poetic framing, but also because every time he watched them, he would be immediately transplanted, as if in a time machine, back to 1993 and 1994, when he was a sophomore in college undergoing intensive Chinese language training at Nanjing University in East China's Jiangsu province.
"At that time, I watched a lot of films, but most seemed unreal. Although the two films were set in Fenyang, Shanxi province, they are the only two films that remind me of my experience in Nanjing, Jiangsu province-the sound, the music, the faces, the clothes and of course, the views," Berry writes in the introduction of his book An Accented Cinema, which has been published in China.
Most Popular