An author as good as his word
Share - WeChat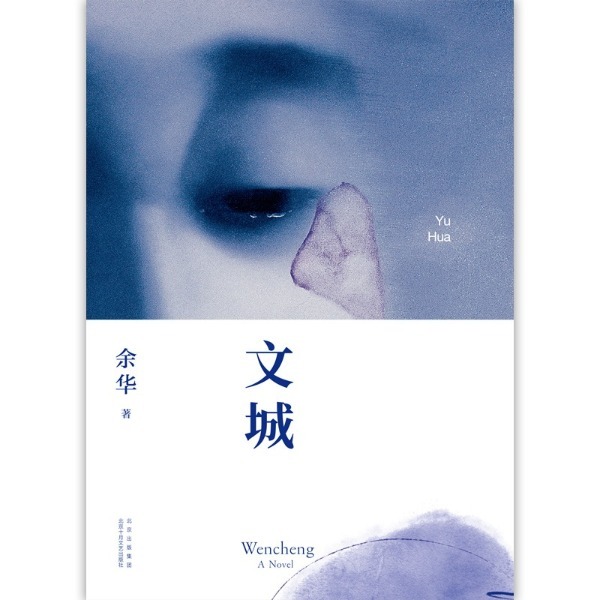 "I chose Wencheng as the title of this book for no other reason than because this city does not exist, and all stories are related to Wencheng,"Yu explains. In Chinese, wen means literature, while cheng means city. Wencheng is not just a city where the story happens, but a space in which the readers can let their imaginations roam free.
The protagonist Lin Xiangfu takes his daughter from North to South China, staying in Xizhen town to look for his wife Xiaomei. In the book, Yu gives his readers a sense of the region south of the Yangtze River, and the customs and manners north of the Yellow River.
In 2014, an article in the newspaper, China Arts, said that there is both variability and invariability in Yu's literature.
"I hope I don't repeat the style of my work," Yu says. "A writer must challenge himself." As his novels reveal, Yu has been battling to change the form and style of his writing. Readers may have found that the "cold writer" has become "sympathetic and soft" when they read To Live and then Wencheng. In To Live, which depicts the lives of grassroots people since the 1920s, the wretched destinies of Xu Fugui and his family will touch hearts. Whereas there is less cruelty in Wencheng. Just like literary critic Li Zhuang says:"To Live tells the story of how to live without hope, while Wencheng tells the story of how to die with hope."