Documentary reveals the truth of Xinjiang's religious freedom
Share - WeChat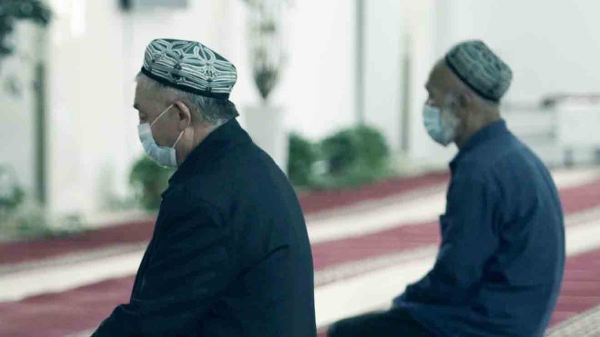 Covering a vast area of more than 1.66 million square kilometers, the Xinjiang Uygur autonomous region is home to many ethnic groups, harmoniously coexisting and following different religions over generations.
However, some hostile voices in the West have distorted the truth, defaming the Chinese government by suggesting that it is using the "demolition of mosques" and "persecution of religious figures" to "restrict religious freedom" or even "eradicate Islam".
Exploration and Inquiry: A Documentary on Freedom of Religious Belief in Xinjiang, a 48-minute feature streamed on the Arabic and English versions of the China Global Television Network, respectively on May 17 and 25, travels to some of the most renowned and historical religious sites in the region, rebutting the rumors with facts.
According to the producers, the documentary is also translated into French, Spanish and Russian, which has also been broadcast on the CGTN's respective language channels to reach a global viewership.
Consisting of four parts, with themes ranging from protection to exchange and communication, the documentary visits a string of cities and counties, including the region's capital Urumqi and 2,000-year-old Kashgar in southern Xinjiang, interviewing local religious leaders, worshippers and experts to explore the truth.
As the largest and most prosperous city in Xinjiang, Urumqi has a well-preserved diversity of religions, with the local landmark religious sites for Islam, Buddhism and Taoism all being featured in the documentary.
Most Popular