When we were young
Share - WeChat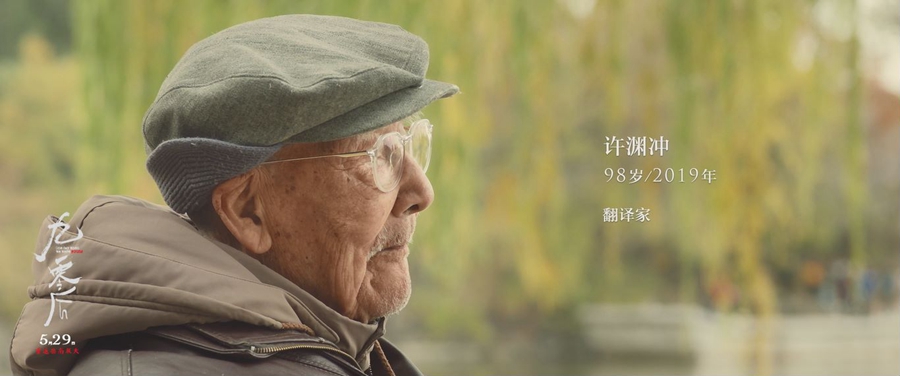 New documentary sees the leading lights of China's arguably most unique and prolific institution of higher learning tell the stories of their school days, Wang Kaihao reports.
In 2017, in Nanjing, Jiangsu province, after documentary director Xu Bei's interview with Yang Yi was finished, the famous translator, then 98, took out a Walkman and proceeded to relax with some music.
The melody of a vintage English song came from the Walkman-One Day When We Were Young, which is from 1938's Academy Award-winning Hollywood movie The Great Waltz.
"This is my little enjoyment," Yang told the director. She is best known for her Chinese translation of Wuthering Heights.
Xu then immediately decided to borrow the title of the song for her new documentary.