All that glitters: Add gold to your wardrobe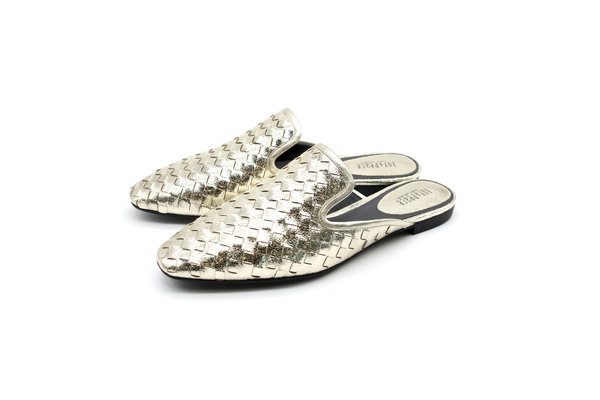 Interest in the metal and its color has lasted throughout human history. Shiny and easy on the eyes, gold conveys a message of warmth, as a often used metaphor for sunshine.
The color also has a magic charm, as if it stands for righteousness, blotting out evil when it shines.
Paradoxically, excessive use of the hue is a marker of having no taste.
If you want to wear gold, yet stay stylish, choose the simplest designs without excessive decorations or patterns.
Here are some good examples from fashion pioneers and bloggers who have mastered the golden look.