Learn from bloggers: Spring street styles
Fashion bloggers are always on trend and provide accessible looks for many people to use as examples.
Here are some signature styles of these pioneers, to give you some inspiration.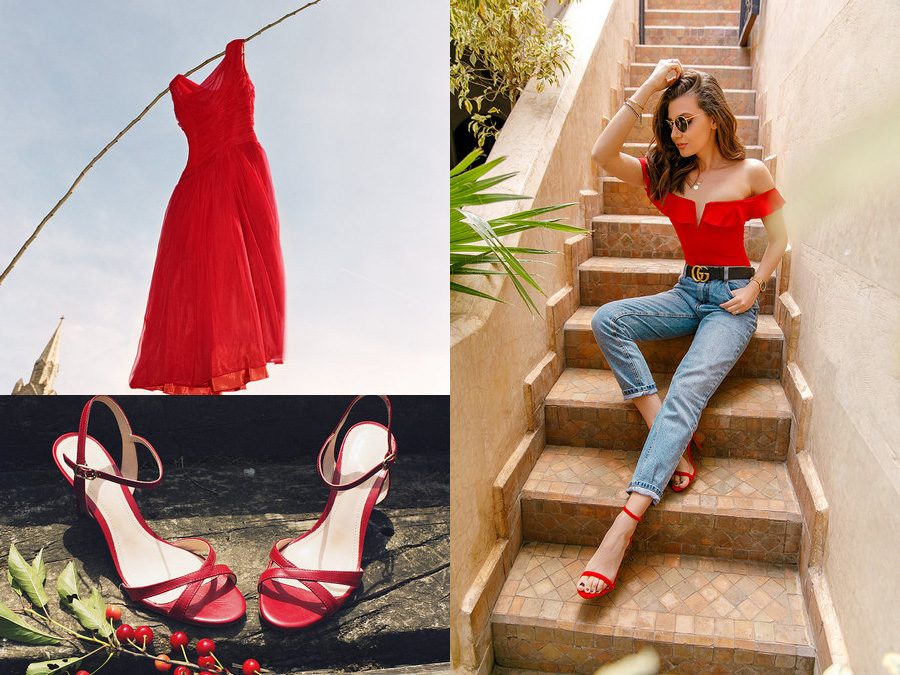 Key words: red, shoulderless top
Red is always a bold, attractive color. After dark colors in cold seasons, give this shade a try. Master a mildly sexy look with a shoulderless top choice to shine among your peers.