Master the look of wearing all white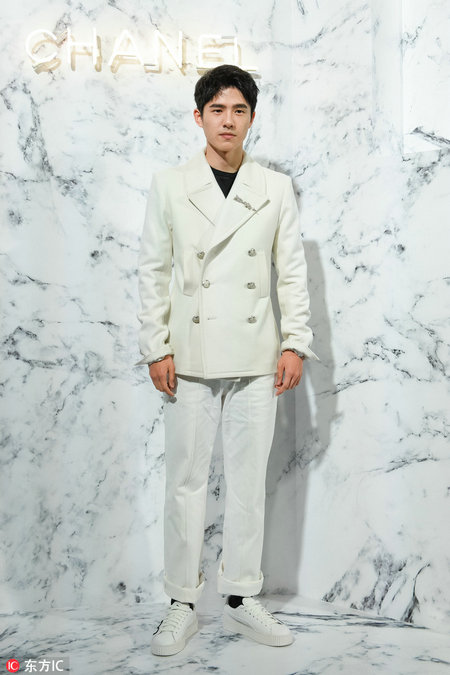 While popular colors come and go, white and black will always remain in our wardrobe.
And white, a color that can lend a touch of elegant simplicity or purity to the wearer, has a timeless attraction.
Perspectives on the hue can go to extremes. In some cultures, the color means nobility, while in traditional Chinese culture, white is often connected with funerals.