Never out of style: Men's timeless spring choices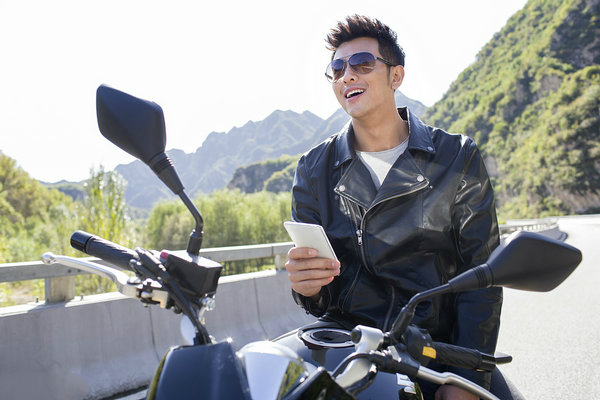 Men's fashion trends always seem to change slower than women's.
You might find your boyfriend or husband in the same outfit during the same season each year, as long as his size doesn't change too much. Some guys even wear the same shoes all year.
New additions to their wardrobe are just repetitions of what came before. The difference only lies in colors and patterns.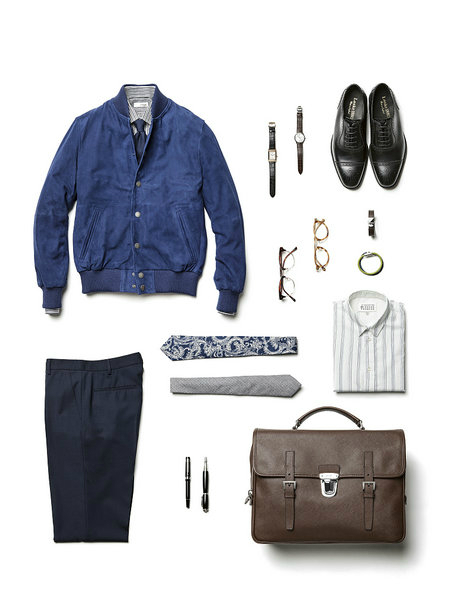 Yet this is the charm of men's clothes, which easily makes their outfits timeless.
Menswear has also inspired new designs for women in modern history, such as loafers, drainpipe jeans and bomber jackets. The boundaries between men and women, in the fashion industry, are blurring over time.
Here are some spring choices for men that will always be in style.
Leather jacket
A proper leather jacket plus sunglasses can make a man look cool and sexy. Unless you're a rock star, always choose the simplest designs without patterns or tassels. Pair it with denim jeans and boots.