From Benin to China: A journey on a bicycle
Share - WeChat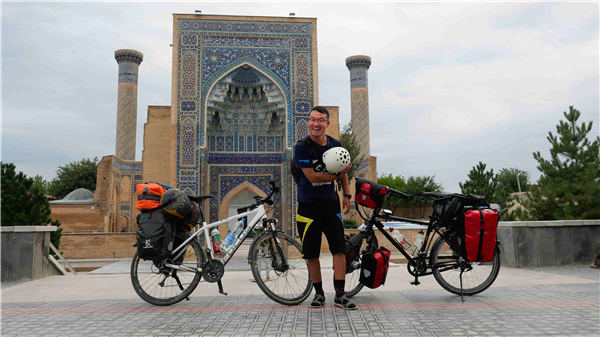 When Yuan Jianglei graduated from college in 2014 in Southwest China with a degree in broadcast journalism, he decided to go to the West-African country of Benin to be a volunteer teacher.
After two years teaching Chinese at Confucius Institute in Benin, one of the most underdeveloped countries in Africa, he made another big decision: to return home to China on a bicycle.
In September 2016, he set out on the journey, a journey that would span 16,000 kilometers across 16 different countries, in 360 days.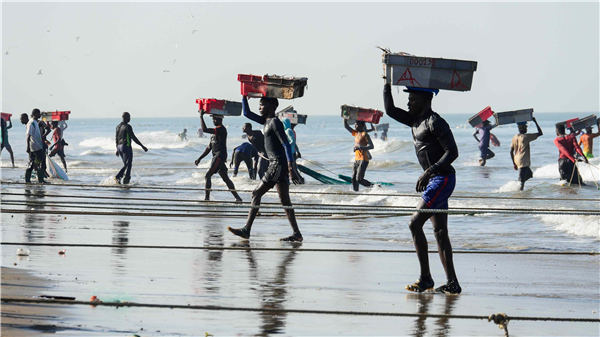 "It was an easy decision for me," said Yuan, 27, "because I wanted to see the world, to live the story and to tell my own story."
He got just what he set out to experience - stunning natural beauty and friendly people. But it hasn't been an easy journey. There were several times on the road when he questioned what he was doing, especially when cycling through rough terrain.
When he was cycling in Mauritania, he had only three days left before his visa expired. So he had no option but to take the iron ore train and stay overnight in the open air.
Most Popular