From Benin to China: A journey on a bicycle
Share - WeChat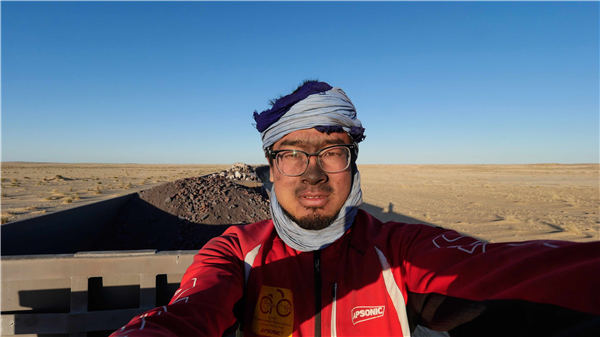 The second day when he woke up and realized his face was covered with dust, he wondered if it was all worth it.
"But, to be honest, this thought just lasted for 10 seconds. When I recalled that memory of staying under the stars, the experience was quite unique," he recalled.
Yuan said during his journey countless local people helped him along the way. Even though sometimes they didn't speak French or English, there was no problem communicating with smiles or simple greetings.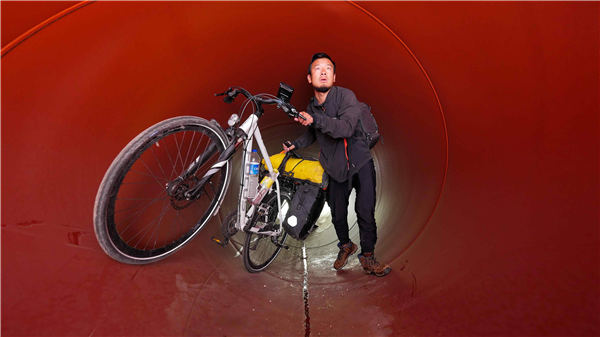 "When I was cycling in Burkina Faso, I got serious malaria. The locals helped me and drove me with a motorcycle to the hospital. That's how I recovered in just four hours' time."
Yuan plans to return to Benin after the Spring Festival to bring back the donations he raised. With the money, he is planning to help install solar power stations and water wells for local communities.
Most Popular