A helping hand
Share - WeChat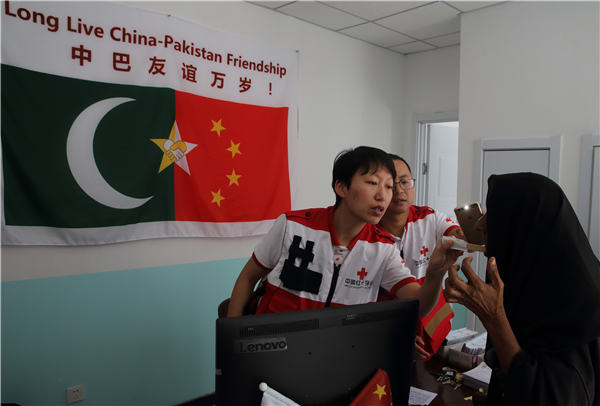 The China-Pakistan Emergency Medical Corridor built under the Belt and Road Initiative aims to address disaster relief and humanitarian needs
In May 2017, the first unit of China-Pakistan Emergency Medical Corridor, the PRCRCSC Fraternity Emergency Care Center, opened in Gwadar, Pakistan. The emergency center is equipped with vehicles, medical teams and a modern information system.
As the Pakistani Red Crescent Society does not have the ability to run the emergency center for now, the Chinese Red Cross Society is dispatching medical teams from China to run the facility. The center will be handed over to Pakistan for independent operations after a two-year period.
The Chinese team at the Pakistan facility marks the first time a medical team has been sent abroad by the China Red Cross Society, and the first long-term foreign assignment for a medical team from China to a country outside Africa.
Most Popular