Inclusive education for disabled children through photography
Share - WeChat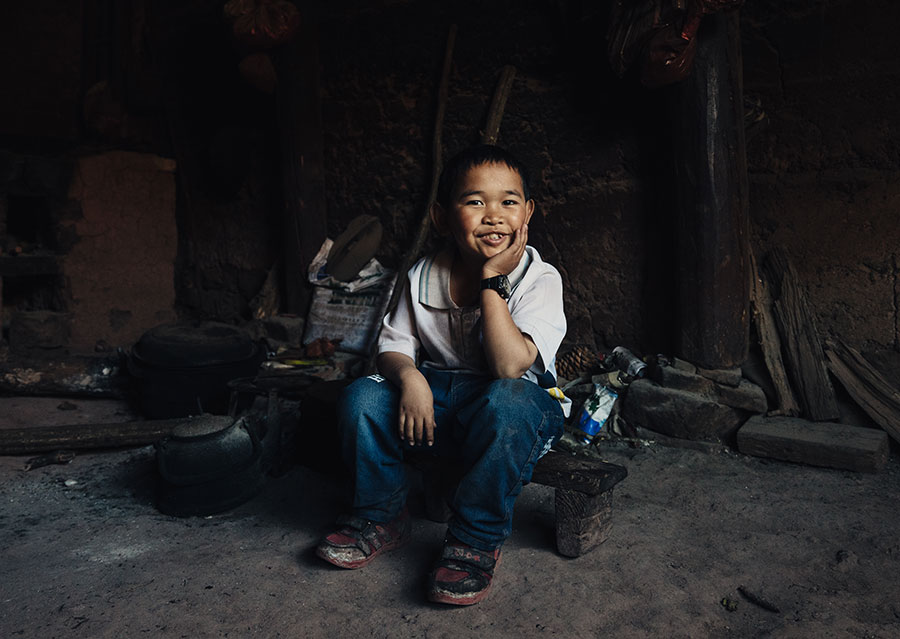 "My dream is to be a soldier safeguarding my country," says 13-year-old schoolboy A Yongzhi.
However, due to a hereditary limb condition, he is unlikely to grow as tall as his peers.
Yongzhi is one of 18 disabled children at Anding Primary School in Jingdong Yi autonomous county of Southwest China's Yunnan province. He is popular and known for his frequent laughter but secretly scared of mockery from his classmates.
Since he joined a photography class, he has become more confident.
One day in late 2016, Yongzhi's father was told that his son had been selected to join a photography class. His father was astonished, as Yongzhi had never seen a smartphone before, let alone a camera.
Photography can be difficult for disabled children, who are physically or mentally challenged. More often than not, they need special instructions and extra tutoring after school.
Most Popular