NetEase Cloud Music holds China's first indie music awards
Share - WeChat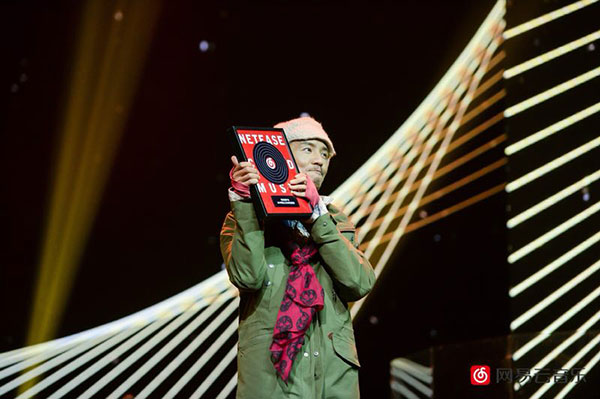 Internet giant NetEase recently held an awards ceremony to honor the most popular indie singers and musical works of 2017 at the Beijing Workers' Gymnasium.
The ceremony, held by NetEase Cloud Music, a subsidiary of the Hangzhou-based internet company, was the first event of its kind to highlight the contribution and influence of independent musicians.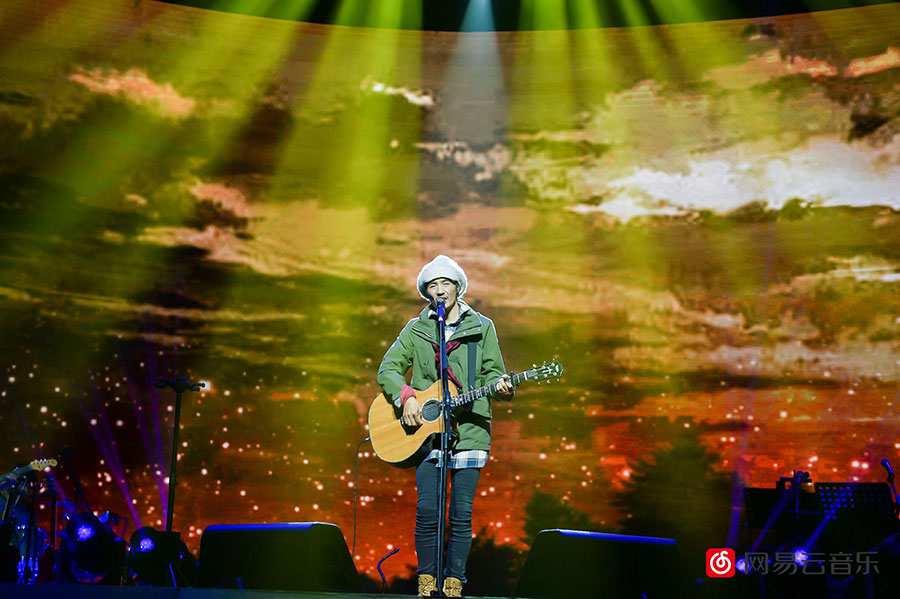 Singer-songwriter Pu Shu won the album of the year award for his new album Orion, which sees him ponder the nature of youth and the passing of time.
Most Popular