Cartoon Commentary, Xi's Europe Visit ④: Contributing 'China Proposals' for interconnected growth of world economy
By Zhang Maorong, Researcher with the International Economics Department, China Institute of Contemporary International Relation | CCTV.COM | 2017-07-10 17:04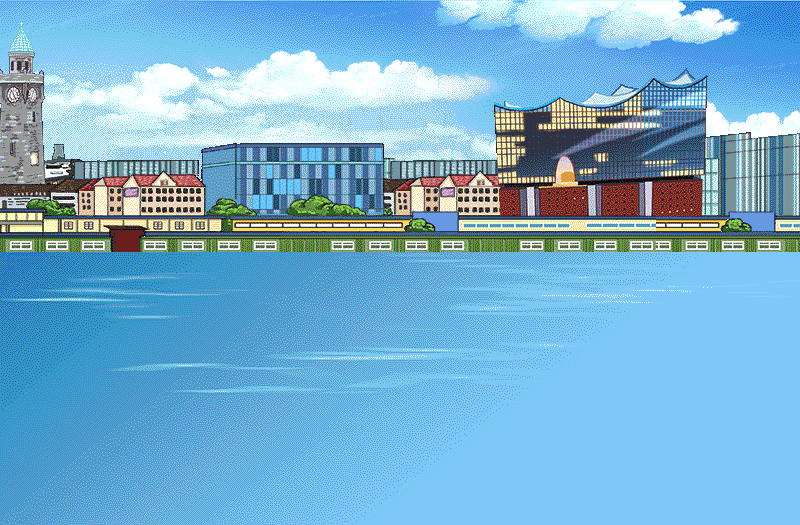 Cartoon drawing by Chi Ying
On July 7, President Xi Jinping attended the 12th G20 Summit in Hamburg — Bridge City of the World, and delivered a keynote address, "Promoting Openness and Inclusiveness to Achieve Interconnected Growth."
He proposed four "Chinese Advocates" to plan a blueprint of future development of G20, and lead the direction for the world economic interconnected growth. The speech received high praise from all parties of the international community.
The G20 Summit takes "Shaping an Interconnected World" as its theme, which is in a continuous line with the Hangzhou Summit held last year. Xi's speech focused on implementation of the Hangzhou Consensus, building up an interconnected world economy of openness and inclusiveness. The far-sighted speech contributed Chinese wisdom to global economic governance and the world interconnected growth.
"Stay committed to construct an open world economy", "Explore new engine for world economic growth", "Work together to achieve more inclusive global growth", and "Continue improving global economic governance"—the series of "China proposals" put forward by Xi offered "Chinese prescription" for G20 and global economic growth. They conform to reality and hit the point.
From Hangzhou to Hamburg, "China Proposals" have injected a driving force for cooperation among members of G20 and global economic governance, promoting the world economy for a strong, sustainable, balanced and inclusive growth, and moving toward building a community with a shared future.