Cartoon commentary, Xi's Europe visit ③: Writing the 'success story' of China-German relations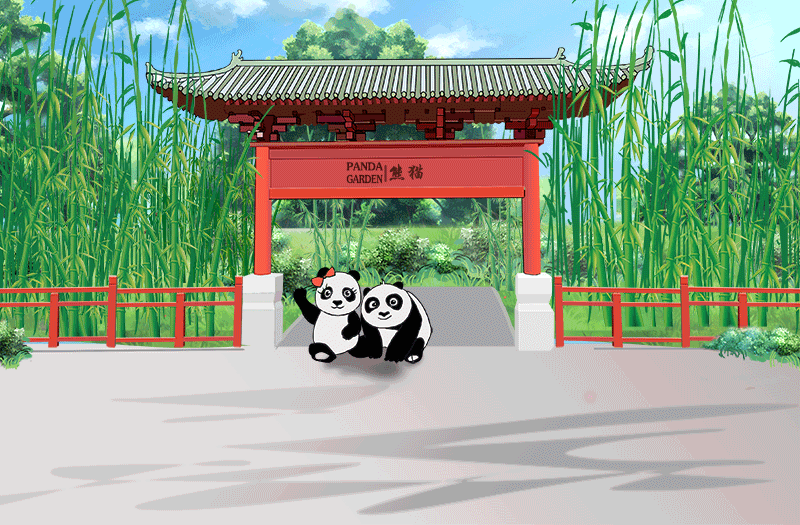 Chinese President Xi Jinping paid a state visit to Germany on July 4-6. The German Air Force escorted Xi's airplane after entering the country's airspace.
Xi met German President Frank Walter Steinmeier and held talks with German Chancellor Angela Merkel to chart a new blueprint, set targets and map out paths for future development of the China-Germany comprehensive strategic partnership.
This is Xi's second visit to Germany as President. It is a top priority of China-German high level contacts for the year. Xi interacted with leaders of Germany, opened a Panda Museum, watched the China-German youth football tournament and witnessed the signing of cooperation projects.
This is an exciting and fruitful visit, which boosts bilateral ties and continues to write the "Success Story" of China and Germany.
China-German relations play roles as "leading hub" and "stabilizer" for China-EU relations; the "Success Story" is favorable to leading the all-round and in-depth development of China-EU relations.
We believe Xi's visit will strengthen the top design of China-German relations, enrich the bilateral comprehensive strategic partnership, promote the docking of development strategies, jumpstart cooperation within the "Belt and Road" framework.
The visit has injected momentum to promote the developing level of China-German relations at a higher starting point and construction of the four aspects of China-EU partnership relations: peace, growth, reform and civilization.