Xi's support for green development praised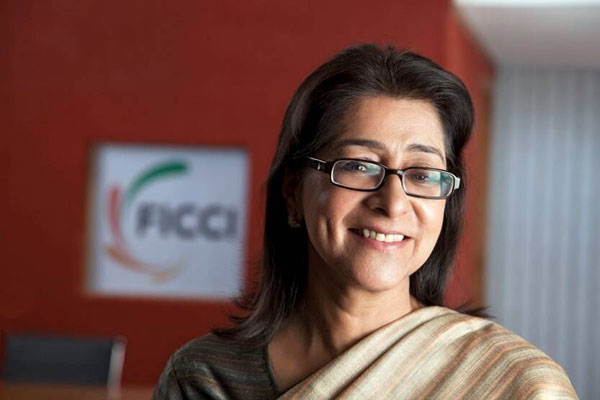 Naina Lal Kidwai, a former president of the Federation of Indian Chambers of Commerce and Industry. [Photo provided to chinadaily.com.cn]
Naina Lal Kidwai, one of five BRICS business council members attending the summit from India, welcomed President Xi Jinping's support for green development and achieving the United Nations 2030 Sustainable Development Goals.
She said one of the priorities has to be building sustainable infrastructure that does not repeat the mistakes of developed countries and avoids destroying the environment.
"Two thirds of the infrastructure now needed is going to be in the global south, not just in the BRICS countries but other emerging markets as well. India alone needs $1 trillion of investment in the next five years," she said.
"There is an opportunity to build the right spaces for ourselves and not replicate what the rest of the world did and not see all the congestion and the pollution we have seen in the past."
Kidwai, also previously group general manager of HSBC Bank in India, has a particular focus on developing green financing models that will lead to higher environmental standards.
"The rules and regulations for this are still very much a work in progress within the BRICS countries but we seem to be pushing on an open door," she said.
"We must move toward a system where the actual certification of a project being green is not merely constrained to something that is obviously renewable but needs to include projects that are energy efficient and benefit the environment in other ways," she said.