TV entertainer cleared in second UK sex abuse trial
LONDON — Television entertainer Rolf Harris, who is serving a prison sentence for sexual abuse against young girls, has been cleared in Britain in another case.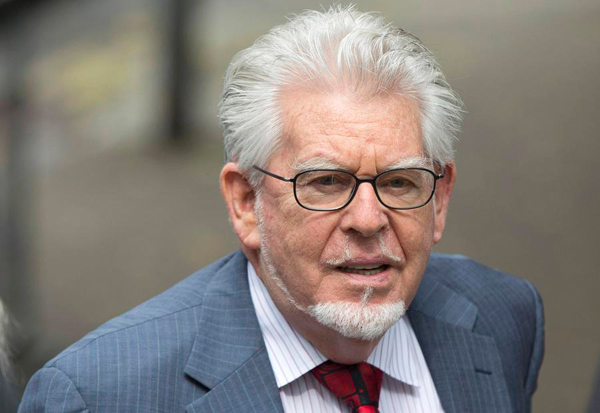 Entertainer Rolf Harris arrives at Southwark Crown Court in London June 27, 2014.  [Photo/Agencies]

The 86-year-old artist-musician was convicted in 2014 of 12 sex offences against four victims. He was found not guilty Wednesday of three of seven assaults said to have taken place over four decades. The judge discharged the other counts.

Harris' defense team had argued that his first trial "made him vulnerable to people making accusations against him."For decades, Harris cultivated the image of a kindly uncle on TV shows in Britain and Australia. He performed for Queen Elizabeth II and painted her 80th birthday portrait before the sex abuse cases.

He is still serving a five-year, nine-month sentence in the original case.