Cartoon Commentary, Xi's Lat-Am trip ④: Calibrating for Asia-Pacific cooperation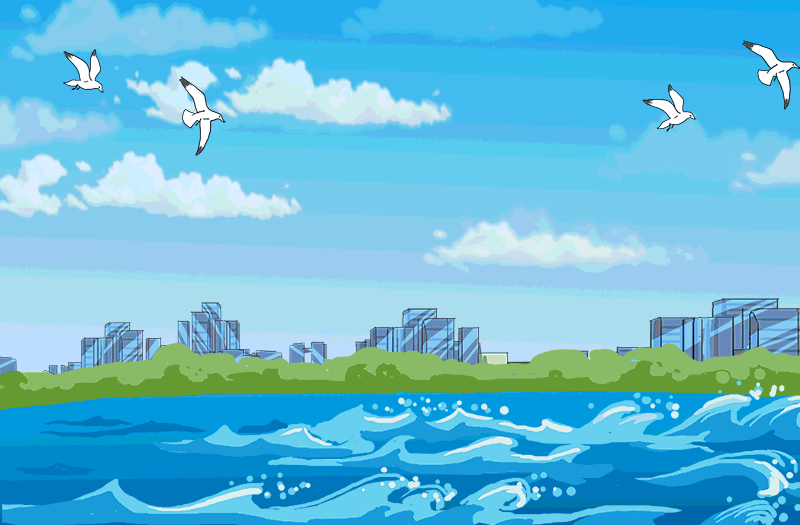 Chinese President Xi Jinping delivered a keynote address, 'Forging ahead towards the future and boosting development and prosperity of the Asia-Pacific Region' at the 24th APEC Economic Leaders' Meeting in Lima, capital of Peru on November 20. Xi elaborated on Beijing's proposal to promote Asia-Pacific development and prosperity, outlining a new blueprint for Asia-Pacific cooperation.
Two years ago, the 2014 APEC Beijing meeting laid a strong Chinese imprint for Asia-Pacific development. Consensus achieved in Beijing has provided a driving force for APEC development. Nowadays, Xi put forward unswerving measures to calibrate the direction of Asia-Pacific cooperation, as a pathway for the dream of APEC development and prosperity.
The world economy still finds itself in profound adjustment with weak recovery and the Asia-Pacific economic cooperation is facing a new situation. Xi's speech has shown Beijing's determination to take root, build and benefit the Asia-Pacific region, which demonstrates that China is a major country featured as a promoter, builder and contributor for regional cooperation and global governance.
From Beijing to Lima, China has played a leading role, and served as a responsible major country. Under Beijing's wisdom, the road of Asia-Pacific cooperation is expanding. The Asia-Pacific cooperation is like a ship that is cleaving through waves and heading for a prosperous and beautiful future.
By Zhang Maorong, researcher with the China Institute of Contemporary International Relations; cartoon drawing by Liao Tingting