New research gives insight into China's inbound tourism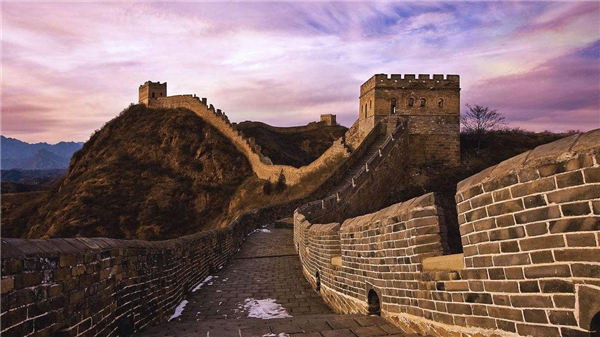 [Photo/CGTN]
While Chinese tourists are flocking to almost every corner of the world, becoming the driving force for tourism in many countries, what kinds of tourists are visiting China?
Research conducted by Center for China & Globalization (CCG) and travel agency Ctrip released on Monday might give us a glance into the demographic and their preferences for trip to China.
Demographic
As 1633 valid questionnaires show, there are twice as many men as women among those who have visited China. However, the numbers of two groups are almost even among those who are planning their first ever visits to China.
Besides attracting more female tourists, China also sees more young people visiting in the near future. Those who have visited China before are aged between 36 to 55, yet those who plan their first visit to China are aged between 18 to 35.
"Most of them are college students or those who are just starting their career, they are very interested in China's history, culture and social development," explained Li Qing from CCG at a press conference on Monday.
Those who have visited China mainly come from Japan (20%), the US (16%), South Korea (15%) and Australia (13%). The short geographical distance makes Japan and South Korea natural tourists-generating region
However, worth noticing is that among those who plan to travel to China for the first time, almost 80 percent are from the US.
Experts from CCG and Ctrip believe US President Donald Trump's recent trip to China may also further boost this trend.