Int'l tourist numbers heading for another record year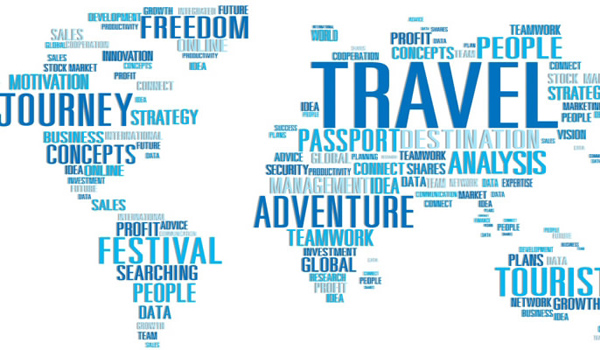 2017 looks like it will set for another record for international tourist numbers. [Photo/CGTN]
2017 looks like it will set for another record for international tourist numbers, according to the United Nations World Tourism Barometer published on Monday.
The barometer shows over 300 million international trips were made in July and August for the first time ever, and 901 million international tourists for the first eight months of the year.
This is 56 million, or 7 percent, more over the first eight months of 2016, which ended with a total of 1.24 billion international travelers.
The UNWTO said the results "reflect the sustained growth in many destinations combined with the recovery of those suffering from security challenges in recent years."
That was highlighted by 9 percent growth in Africa - including North Africa, which has witnessed a 15 percent increase - as visitors returned to the region after a period following security incidents in Tunisia and Egypt.
In Europe, an overall 8 percent growth was registered with growths of 12 percent seen in the Mediterranean and Southern Europe.
An increase of 6 percent was observed in Asia and the Pacific region, while 5 percent and 3 percent increases were seen in the Middle East and the Americas.
With regard to international tourism expenditure, China saw the highest growth with a 19 percent rise in Chinese mainland.
"Tourism is a major economic engine and employment generator, contributing to the improvement of livelihoods of millions of people around the world," commented UNWTO Secretary-General Taleb Rifai in the communique.
Rifai, who is retiring from his position at the end of the year, highlighted the role that sustainable tourism can play in development and said it was important "to manage tourism in a responsible and sustainable way beyond 2017."
"Maximizing the social and economic benefits of tourism while minimizing any negative impacts on host communities and the environment should remain at the forefront of our efforts in the years to come," he said.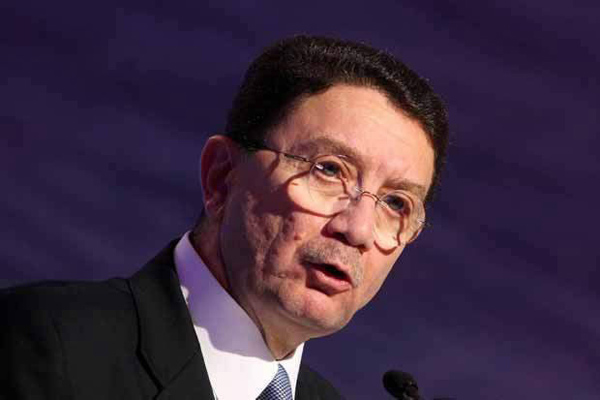 UNWTO Secretary-General Taleb Rifai [Photo/CGTN]